Mission
Switch the Pitch aims to eradicate racism and create safe spaces in the North American soccer landscape through the education and empowerment of youth soccer players and coaches.
Overview
Switch the Pitch is addressing racism in the U.S. soccer landscape, which results in unequal access, creates a lack of representation in leadership, and perpetuates harmful experiences for many youth participants.
Up to this point, there has been a lack of collective action or any coordinated effort across the U.S. youth soccer system to address racism within the sport. Switch the Pitch aims to fill this void through its extensive educational curriculum for youth players and coaches, which connects teams across the country to take action in their communities.
League Principles:
We believe that soccer can either mirror the world as it is or act as a vehicle for positive change. We choose change.
We believe in the words of Nelson Mandela that soccer "speaks to youth in a language they understand." We believe that the soccer field can serve as a living classroom to better understand one's own self, community, and world and that conversations and actions taken on the pitch, in the sidelines, locker rooms, and in the stands can serve as a catalyst for inspiring and accelerating anti-racist action across society.
We understand that anti-racism is not only the absence of racist behaviors, but the process of actively identifying and opposing individual, interpersonal, systemic, and institutional racism.
We believe that American youth soccer evolved in a system defined by racial, ethnic and economic disparities. As a result, we in the soccer community must take responsibility now and be proactive in designing a more equitable system for the future.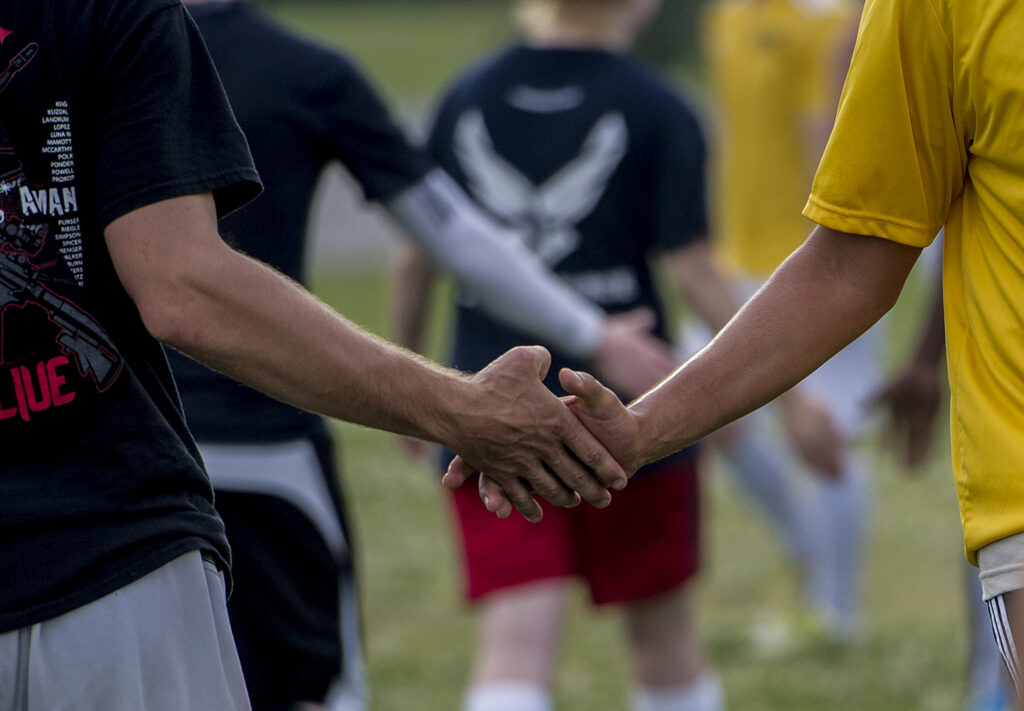 We seek to mobilize the American soccer community toward lasting change.